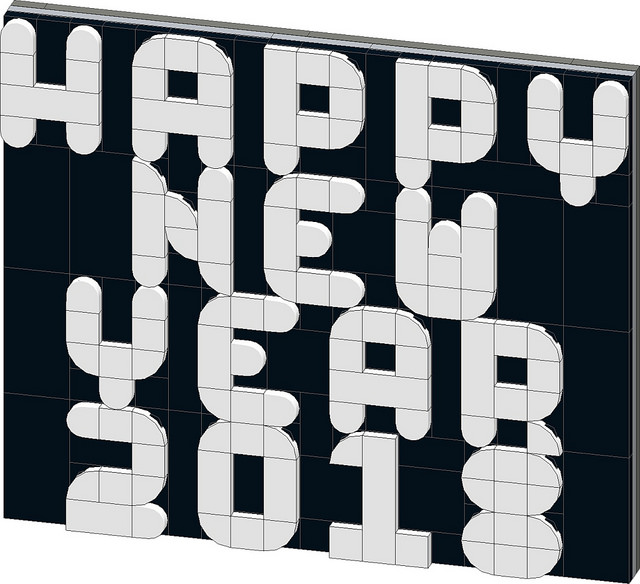 January 1, 2018 rings in a new year and new laws to be aware of. If you want to know more about changes in your state that may affect you and your family, simply google the name of your state and "2018 new laws." Some of the changes we noticed in a few states follow.
If you're involved in a fender-bender in Oregon, and the damage is less than $2,500.00, you don't need to call the police and report it. It's your call whether to get a police report or not. However, how does a driver know the extent of the damage or the cost to repair the car(s)?
In Tennessee, it's now illegal to be on a handheld cell phone in a school zone.
In Georgia, with some exceptions, guns are allowed on public college and university campuses.
In California, recreational marijuana is legal, now eight states have legalized such. You must be 21 years old and can possess up to one ounce (28 grams) – however, no use is allowed in any vehicle including passengers.
Photo by Bill Ward (Flickr)
Find great resources in our
---