Afghan girls risk safety for education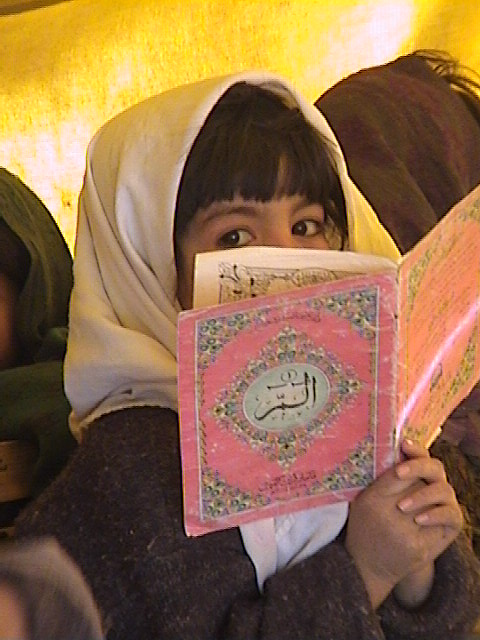 Public education in Afghanistan is becoming dangerous and difficult to receive especially for girls.  Despite attacks and threats by militant groups, many girls are refusing to give up their education.
Last November, a group of 11 female students and 4 teachers were on their way to school when men on motorcycles sprayed or poured acid on them.  Since the attack, most of the girls have not returned to school.  According to Afghanistan's education minister, nearly half of the country's children do not attend school.
Shamsia Hosseini is a ninth grader and was the most seriously injured. She suffers from burn marks on her face and needs surgery, which her family cannot afford.  Unlike most of her classmates who were also victimized last fall, Shamsia has returned to school determined to continue her public education.
The attacks and threats have also resulted in the closure of hundreds of schools. Many parents  are refusing to allow their daughters to attend.  Aid groups are helping fund secret schools and classrooms in private homes where everyone hopes the girls are more safe.  The Afghan government also supports this effort to help ensure that girls receive an education.
Interested in a great read? Take a look at "Reading Lolita in Tehran" by Azar Nafisi – a true account of a bold and inspired teacher in Iran who secretly met with seven girls to read forbidden Western classics by the likes of Jane Austen, Henry James and F. Scott Fitzgerald.
Find great resources in our
---