Attention: high school students headed to college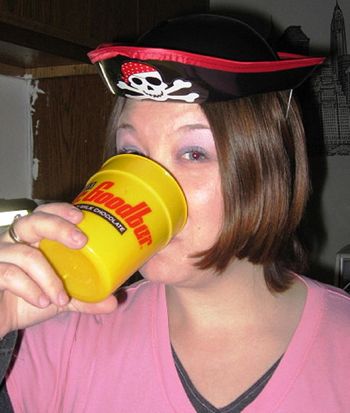 Are you aware that college-admissions officers check Facebook and YouTube for your written and video posts? Did you realize that at least 70% of the top 500 schools in the country check out their applicants. Other studies put the figure at more than 80%.
According to a Kaplan 2010 College Admissions Survey, Facebook profiles are a medium or high priority in the admission process. The student's social-media profiles have generally been helpful in getting them accepted (62%), but in 38% of the applications, the students' online profiles have hurt their chances.
In addition to screening applicants, Facebook is used by 82% of the colleges surveyed as a recruiting tool. Prospective students can also follow the latest news and events on campus by checking out the schools' Facebook page.
Education week recommends  this site for ideas about how to use social media to your advantage when applying to college. For an example of a MySpace post that backfired on a college student, take a look at Stacy Snyder's story.
Stacy's school explained that it wasn't the photo alone that resulted in her being denied a teaching certificate. She allegedly didn't complete all of the requirements for the certification (student teaching) and her performance evaluations were substandard. However, this photo could not have helped her cause.
Find great resources in our
---