When can you run for public office?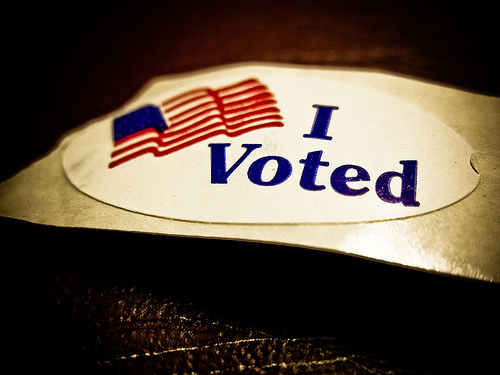 Once you′re eighteen, you may be eligible for various public offices. The three branches of government have positions filled by elected officials. The executive branch includes state governors and the U.S. president and the vice-president; the legislative branch includes state representatives and senators, as well as Congress; and the judicial branch consists of elected and appointed judges. City, county, and town offices are also staffed by elected officials.
Due to variations from state to state, you′ll have to check out the exact requirements of the office you′re interested in. Age and residency requirements may affect your decision to run. For example, to run for president of the United States, you must be thirty-five years old, a natural-born U.S. citizen, and a U.S. resident for at least fourteen years.
You might want to start out by exploring opportunities on the local level of government, and you can get involved while still in school. Join a student club or local political organization (such as the Young Democrats, Young Republicans, or groups affiliated with the Reform Party, Green Party, or other political organizations).Volunteer to help with a local campaign—stuffing envelopes, working a phone bank, or distributing literature. Learning all aspects of a campaign will come in handy down the road.
This may surprise you, but the number of women in politics in the U.S. is much lower than many other countries. According to a Newsweek article in March, 2012, the U.S. ranks 71st behind Bangladesh, Sudan and the United Arab Emirates in female legislators. Women make up only 17% of the House and Senate in Congress, and 9% of mayors of the largest cities in America. Only six women are governors of the fifty states. Finally, there are three women on the U.S. Supreme Court with six men. You can help change these numbers to a more balanced representation.
Check out the following websites for teens interested in politics:
Find great resources in our
---