Can schools force students to disclose their Facebook password?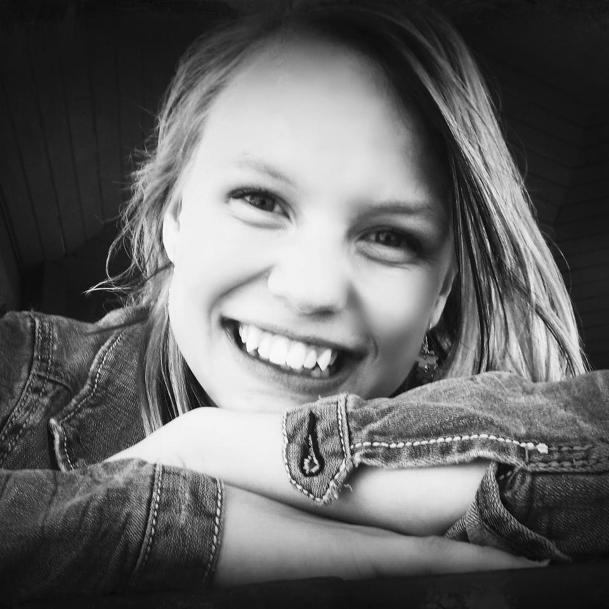 When Riley Stratton was in the sixth grade in 2012, school officials and a police officer brought her to an office where she was questioned about her email and Facebook comments. They coerced the twelve-year-old into giving up her Facebook username and password in the absence of her parents. See here for an earlier post about Riley.
Riley had written a critical post about a hall monitor and had an online chat with a boy of a "sexual nature." Her posts were done at home, after school hours and on her own computer. Riley, with the help of the ACLU, sued the school district for violating her privacy rights for viewing her accounts without permission.
In March, 2014, the case was settled for $70,000 to be split between Riley and her lawyers. The school district did not admit any liability but agreed to rewrite their social media policies regarding the monitoring of students' online behavior. They would not ask students for their passwords unless they had "reasonable suspicion" that a law or school rule had been broken. Public schools need to heed the comment made by the Supreme Court in 2012 that school officials were not censors of the World Wide Web.*
Riley commented that she's glad the case is over and that the school has changed its rules. She left her middle school when this happened and has been home-schooled since. She uses an alias on Facebook.
*Layshock v. Hermitage School District, 132 S.Ct. 1097 (2012).
As of October, 2014, only twelve states had password-protection laws in place. Most, however, apply to college students and not grades 1-12. Also, some states (Illinois and Maryland) have laws protecting employees from being required to turn over their social media account information to employers.
Find great resources in our
---