The Dangers of Over-sharing On Social Media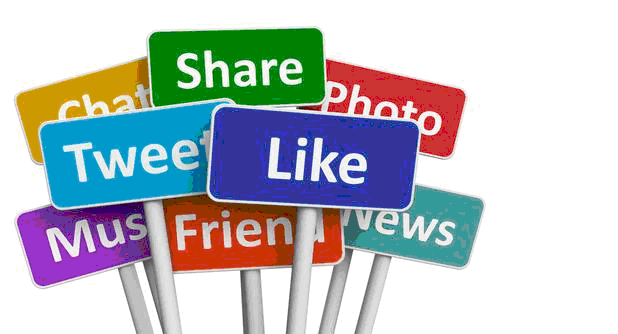 We've all seen those posts. Someone ranting on Facebook about their boss, a friend, or even their significant other and they're holding nothing back. It usually doesn't take long for the post to accrue a long string of comments all making the situation worse and ultimately hurting someone's feelings or backfiring and ending with a breakup, the end of friendship, or loss of a job. While the internet is a great place to express yourself, there can still be major consequences to over-sharing on social media sites that you should strive to avoid.
Protecting Your Image and Staying Safe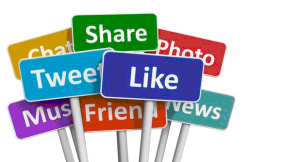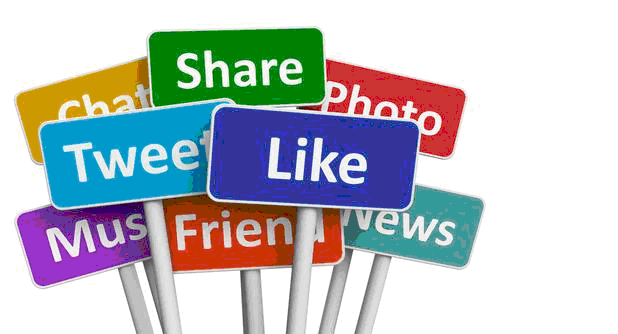 It's easy to forget just how many people can potentially see the content you post. You might think it's OK to post personal information, an offensive joke, rants, or revealing photos, but you have to remember the possibility for just about anyone to share that content and for everyone from a future employer to your grandmother to see it.
Here are some of the kinds of content that you should be careful about sharing:
Your Location and Other Personal Information: Often you're sharing way too much about yourself and you don't even notice it. Luckily that information just goes overlooked, but if the wrong person finds out too much about you it can turn into a living nightmare. Be aware of who can see your location, email, phone number, birthday, and other information on a site like Facebook. Either change your privacy settings to control who can see that info or don't post it in the first place. Also pay attention to sites like Instagram and Twitter which use geotagging to share your location.
Pictures: You might not get any immediate backlash on those pictures of you out drinking with friends that are up on Facebook or that Instagram of you partially nude, but it's important to realize that posting that kind of content can have its consequences. You'd be surprised how many underaged kids post pictures of themselves drinking or smoking onto social media where anyone can see or share them. Having that kind of content out in the world not only affects what people think of you, but it can hurt your chances of getting hired for a job or accepted into a university.
Comments: Cyberbullying makes an appearance on just about everyone's news feed at some point, no matter how old you are. Posting negative comments can ultimately hurt a lot of people's feelings and ultimately just reflect poorly on you. 
What's the Solution?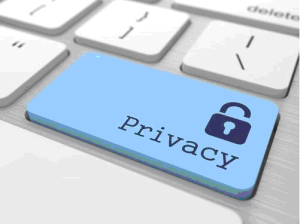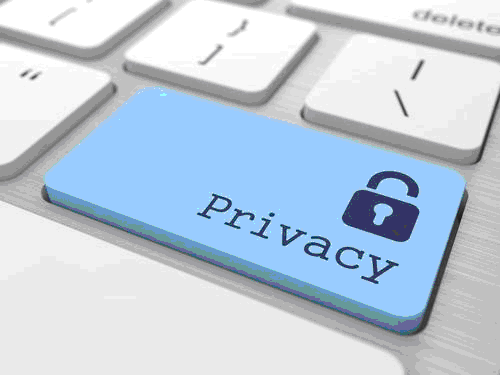 While it is true that many people tend to over-share online, saying that privacy is dead isn't entirely true. In fact, a lot of younger people opt to be super public and super private at the same time with what's called social steganography (the art of secret writing or hidden messages), where they will post slang, inside jokes, song lyrics, or quotes which relate to something very personal but most people will overlook. It's also common to post revealing photos while keeping their face or some identifying feature covered up, or post long, detailed, very personal messages and then quickly delete it. These trends suggest that teens really do care about their privacy online and will go to great lengths to protect themselves while still expressing their feelings online.
You shouldn't be afraid to share things with friends online, just play it safe. Don't privately share something online that you wouldn't want to be made public. Be aware of what personal information, like your birthday and address, are out there and who can see it. Use privacy settings to control who can see your profiles.
As a final rule, always remember to be nice. You'll be surprised how far you'll get just by being kind and honest. Being online doesn't completely remove that personal aspect of talking to someone face-to-face, so you should never say something online that you wouldn't say in person. Even if what you say is meant as a joke, you never know who's going to see it and how they're going to interpret it.
This guest post was written by Camille McClane.
Find great resources in our
---