Can you get a D.U.I. on a horse?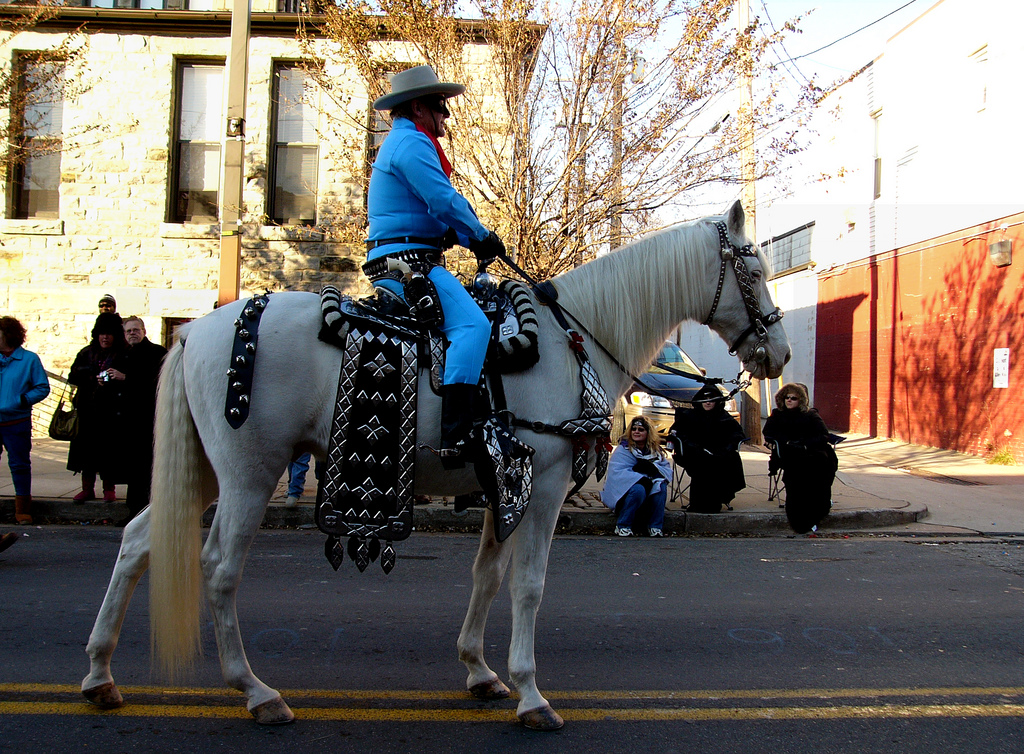 You can't technically get a D.U.I on a horse because you aren't driving. You can however get a R.U.I. Riding Under the Influence. You may not get arrested for it either. But in a lot of cases you will get arrested for animal cruelty. Take this for example :
Two men in Austin Texas were arrested on January 13, 2011. Jose Rios and Samuel Olivo were arrested for riding a horse and a mule in downtown Austin. They were trying to coax people into taking pictures with them and their animals. Police "pulled" them over to take a sobriety test,  Jose was so intoxicated that he was unable to finish the test.  The police arrested the pair for Driving While Intoxicated (D.W.I.) and the animals were taken to animal control. One of the men was so intoxicated that he had to be hospitalized for alcohol poisoning.  The charges were dropped to public intoxication, but I doubt they will ever do that again.
This is different from a getting arrested for R.U.I. on a bike because even if you lose consciousness, the animal will continue walking. As for riding a bike, you would probably just fall over.
Find great resources in our
---