High school seniors in Maryland must be "green" to graduate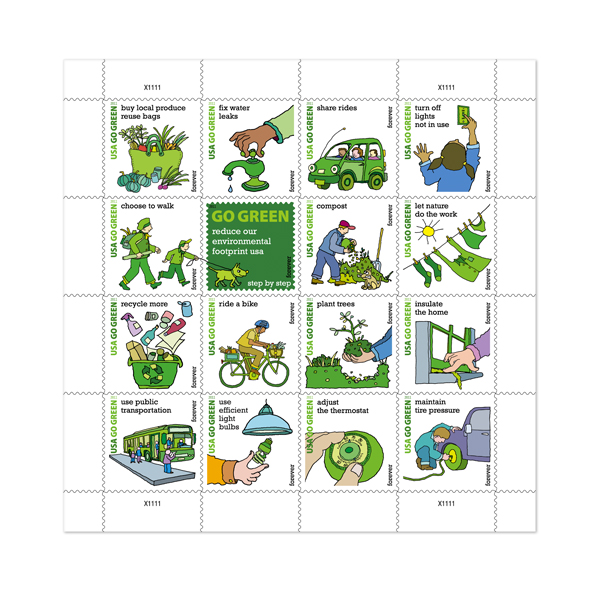 In June, 2011, the state board of education in Maryland passed a rule in support of environmental literacy. The purpose is to supplement what is offered in standard science classes.
The rule requires that students get a "comprehensive, multi-disciplinary environmental education" before receiving a diploma. Lessons about conservation, smart growth and the health of the natural world will be worked into existing courses such as biology and social studies. New courses aren't required but would be a welcome addition to meet the goal of a green-graduate. 
The Department of Education will need to decide how this will be accomplished as well as how to assess students' mastery of the material in order to determine if they are eligible for graduation. The requirement applies to students entering high school in the fall of 2011.
What are your thoughts about this new graduation requirement? Although only in one state at the moment, this could quickly spread across the nation. Do you think it important to learn about the state of the planet and its future as we continue to use its natural resources and fail to clean up the environment?
You can start a green life by simply using the new series of Go Green postal stamps issued in 2011. Take a look at their website for information about the USPS eco-friendly efforts and suggestions for reducing your carbon footprint.
Find great resources in our
---