Casual use of marijuana affects brain development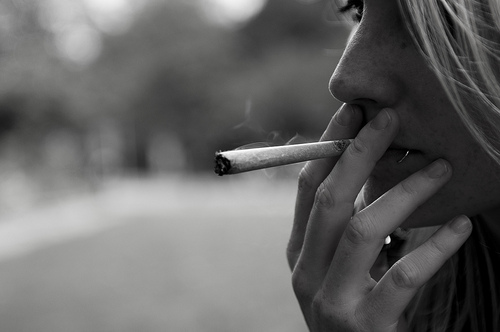 A new study published in the Journal of Neuroscience in April, 2014 reports that young adults (ages 18 to 25) who used marijuana just once or twice a week showed significant abnormalities in certain parts of the brain.
The study analyzed twenty marijuana users and twenty control subjects. The results indicated that one region of the brain responsible for motivation was affected by regular use of marijuana leading to what's called "amotivation" – a psychological condition that causes people to become less oriented towards their goals and purposes in life.
Research was lead by Psychiatry Professor Hans C. Breiter of Northwestern University School of Medicine in Michigan. He commented that the users showed "abnormalities in their working memory, which is fundamental to everything you do. When you make judgments or decisions, plan things – anything you do involves working memory."
As you go through life and strive to reach your goals, your habits obviously have an effect on your success. Think about what you put into your body and the long-term toll it could have. After all, it's your life and the choices you make belong to you.
Find great resources in our
---