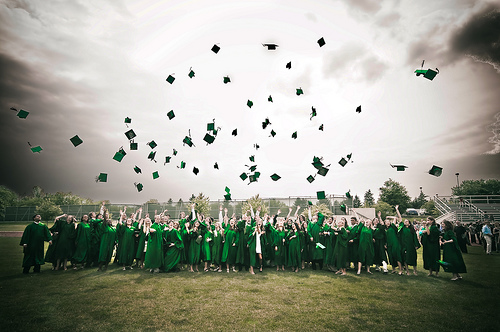 More and more teenagers are coming out to their parents and friends as tolerance grows for the LGBT community. We expect the Supreme Court to rule in favor of gay marriage this month. How one breaks the news is a personal choice.
In May, 2015, high school valedictorian Emily Bruell of Roaring Fork High School in Colorado chose to announce her orientation during her speech. Using signs as props, she received a standing ovation when she held up a card that read "Gay." She stated "I'm not just gay. I'm not just smart. No one is. No label is big enough to hold an entire person."
School principal, Drew Adams, explained that he knew of Emily's speech beforehand. "As a school community we have embraced tolerance," he commented. We commend Emily for her courage and honesty, and Mr. Adams for being a role model for educators and the community at large.
Find great resources in our
---