STOP the SPREAD – STAY at HOME!!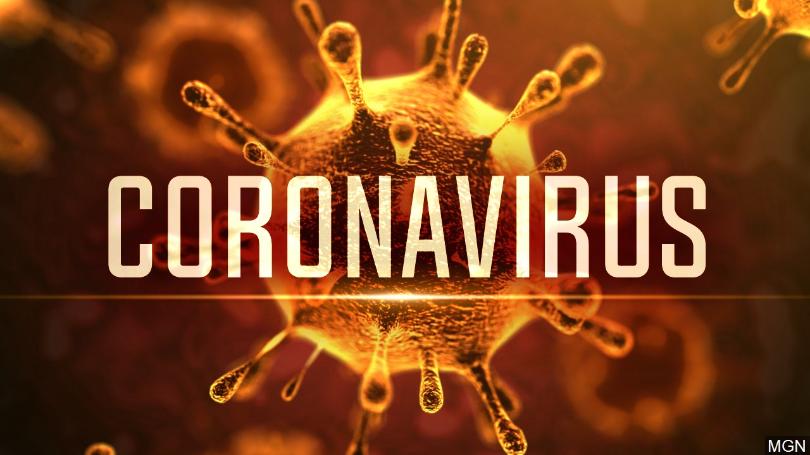 Many of our readers find themselves at home while school is out during the current spread of the coronavirus (Covid-19). Since the end of the school year is near, you may not return until next fall. In the meantime, states are attempting to address the spread of the virus by restricting movement and crowd size, and ordering stay-at-home policies. We are in this together with at least 150 other countries. Our welfare depends on following the advice of medical and public health officials. As of this writing, the United States has over 29,000 cases of the virus, and 376 deaths. The world has witnessed over 318,000 cases with 13,000 deaths.
If you find yourself struggling with being cooped up inside, reach out to your friends who are in the same position as you. Use social media to stay in touch and informed. Once we're all on the same page and practice "social distancing" the sooner the virus spread will end.
We recommend reading two articles from the Cyberbullying Research Center:
Coronavirus, Online Learning, Social Isolation, and Cyberbullying: How To Support Our Students, by Sameer Hinduja March 16, 2020.
A Teen's View of Social Media in 2020, by Sameer Hinduja February 26, 2020
No one is immune from this virus. Children have caught it as well as millenials and senior citizens. People are dying regardless of age. Even if you feel fine, you could be contagious without having any symptoms and spread the virus to your family and friends.
Our world has changed in a short period of time. Together we can survive this if we heed the advice of reputable health professionals. Putting social events aside for a while will not alter your life in the long run, but contracting the virus will. Do the right thing: stay home and stay healthy. A new day will come.
While home, you can catch up with Judge Tom and Natalie's books written for and about America's teens. This includes What Are My Rights? Q & A About Teens and the Law, Every Vote Matters, and They Broke the Law – You Be the Judge. Go to www.freespirit.com and check them out.
Find great resources in our
---