What′s the difference between a felony and a misdemeanor?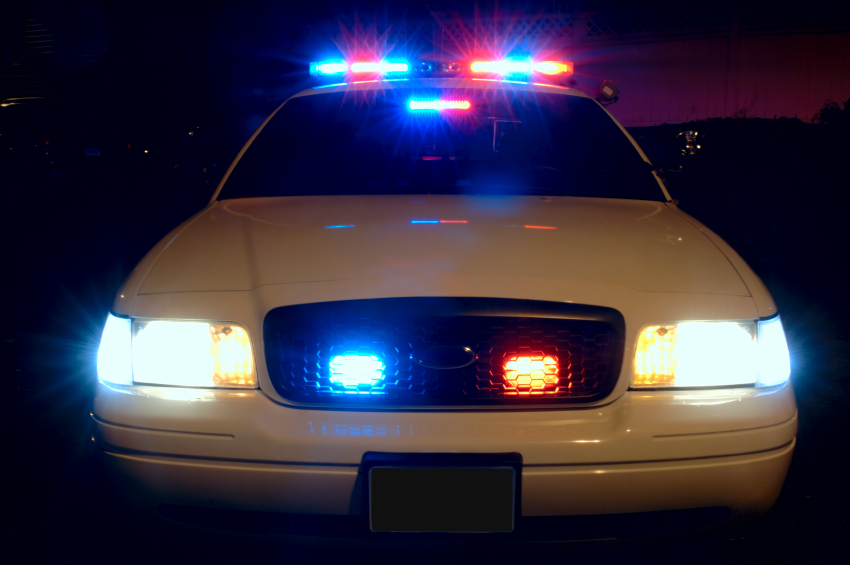 "High crimes and misdemeanors"    –     "petty and status offenses"
"city ordinances"    –     "felonies"    –     "infractions"
You′ve probably heard most of these terms. Through TV, the movies, or personal experience, you′ve come across these references to crime. But what exactly are they, and what do they mean to you?
Crime is divided into categories:  felonies, misdemeanors, and petty offenses. If a crime is committed by a minor, it′s referred to as a what makes you who you are essay examples. The seriousness of the act determines its classification and the resulting penalty.
A felony is the most serious crime. Felonies include murder, assault, residential burglary, kidnapping, and other violent offenses. The penalty for conviction of a felony may include jail in excess of one year, probation, prison, or a life sentence. The death penalty is not applicable to anyone under 18 years of age.
A misdemeanor isn′t as serious as a felony. Conviction may result in a jail term, usually up to one year. You may also be placed on probation with specific terms such as counseling, drug tests, or community service hours. Misdemeanor offenses include shoplifting, trespassing, criminal damage, and disorderly conduct.
A petty offense or infraction is any violation of the law that isn′t designated a misdemeanor or a felony. These are lesser offenses such as underage smoking, seat belt violations, or littering. They usually result in a small fine. A status offense is any act committed by an underage person that wouldn′t be an offense if committed by an adult. Runaway incidents, curfew violations, possession of alcohol or tobacco, and truancy are all examples of status offenses. These acts are against the law only because you're a minor.
In 1935, the Supreme Court commented on the job of a prosecutor: "A prosecutor must maintain a twofold aim . . .that guilt shall not escape nor innocence suffer.  .  .  . The citizen's safety lies in the prosecutor who tempers zeal with human kindness, who seeks truth and not victims, who serves the law and not factional purposes." This was in a case where the prosecution abused its power resulting in the reversal of a conviction. See Harry Berger v. United States, 295 U.S. 78, 55 S.Ct. 629 (1935).
Find great resources in our
---