Divorce granted to 8-year-old girl!!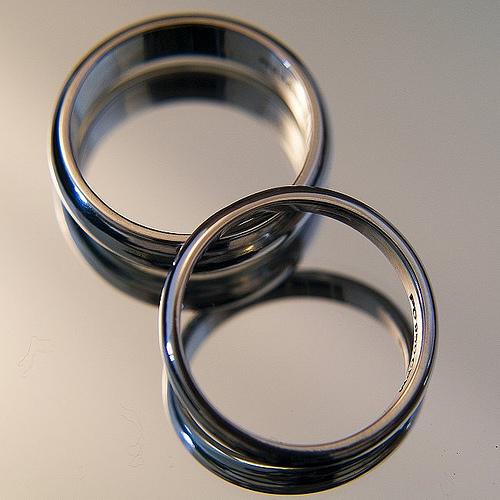 Is that possible? It is, but not in the United States where states set  minimum ages to marry by law.
In Saudi Arabia, however, there is no law defining a minimum age for marriage. In August, 2008, a father accepted $13,000.00 from a 50-year-old man for permission to marry his 8-year-old daughter.  Such arrangements are not uncommon throughout the world.
Opponents of child-marriages call the phenomenon a violation of human rights. Efforts in Saudi Arabia to pass a law enforcing a minimum age of 18 is underway. In April, 2009, the girl was allowed to divorce her husband after an out-of-court settlement was reached.
In the United States, either parents and/or a court must consent to the marriage of a minor. Most states require the minor to be at least 14 or 15-years-old. State laws also restrict who may or may not marry. For example, brothers and sisters, first cousins, parents and children are prohibited from marrying each other.
For more about marriage, see:  http://askthejudge.info/when-can-i-get-married/79/
On the other side of the age issue is the divorce filed in an Italian court in December, 2011.  Antonio C. was 99 years-old and was married to Rosa C. for 77 years. Just before Christmas, 2011, he discovered love letters in a drawer between 96 year-old Rosa and a secret lover in the 1940s. Antonio confronted his wife and she admitted the affair. They have five children, twelve  grandchildren and one great grandchild. Maybe, in time, they'll get past this and stay a couple for their remaining years.
Find great resources in our
---