Don't expect cell phone privacy at work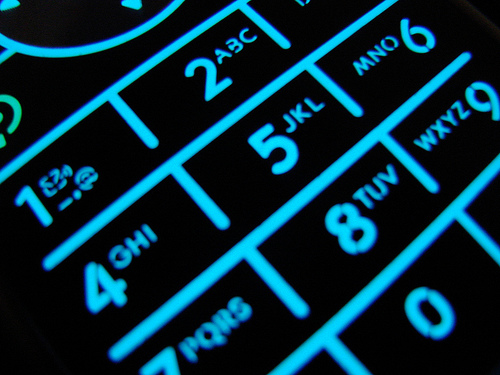 Jeff Quon was issued a pager when he was hired to work for the Ontario Police Department in California.  The department had a set number of minutes per pager after which the minutes would be an additional charge that the officers had to pay themselves.  An audit was conducted to determine if the department should raise the maximum number of minutes since a number of officers were exceeding their limit on a regular basis.
The department reviewed two months of Quon's cell phone messages and found in one month he had sent 456 text messages during work hours.  Almost 400 of the messages were personal – some with sexually explicit content.
Quon sued the police department and the City of Ontario alleging an unreasonable and unconstitutional search of his phone.  He claimed that his text messages were not for public disclosure and that he had a reasonable expectation of privacy at work.
In June, 2010, the United States Supreme Court disagreed with Quon's arguments.  In what is called a case of first impression, the Court held unanimously [9 to 0] that  public-sector employers can monitor their employees' communications on employer-issued devices to make sure employees are following the rules.  The Court said that the search of Quon's phone was reasonable because it had a legitimate work-related purpose and because it was not excessive in scope.  The search only covered a brief period and only during his work shifts.
The decision did not address the "reasonable expectation of privacy" issue.  Furthermore, this ruling is limited to public employees – government workers, school teachers and personnel and others.  The private sector was not discussed or considered.
Bottom line:  to avoid a search of your phone or computer by your boss, don't use any device supplied by your employer for anything but business.  Keep your private life to your private phone.
Find out about privacy rights concerning cell phone use in school.
*City of Ontario v. Quon, Supreme Court June 17, 2010.
Find great resources in our
---