Even judges go too far on Facebook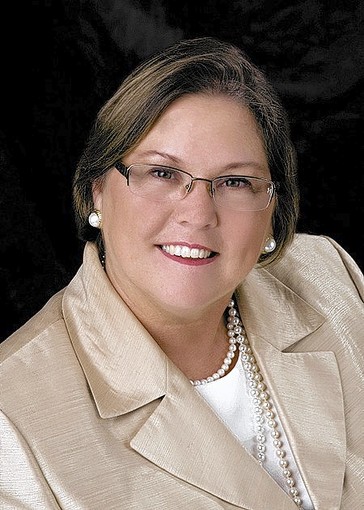 Teenagers and young adults aren't the only ones that need to think before posting something online. There have been plenty of stories in recent years of adults crossing the line or simply not thinking before hitting "Send."
One such example happened to a Florida judge a few months ago. Judge Linda D. Schoonover was presiding over a contested divorce. Before reaching a final decision, she sent a "friend request" to the wife in the case. The wife spoke with her lawyer and decided to ignore the request.
The rules of judicial ethics bar judges from communicating with one party in a pending case and not all others. In other words all communications must be in the presence of both sides of the case, the lawyers representing the parties and preferably on the record (in the courtroom recorded by a court reporter or other device).
In Judge Schoonover's case, the lawyer for the wife accused the judge of retaliating against her for not accepting her friend request. Schoonover ordered the wife to pay her ex-husband a high amount of alimony and finding that she was responsible for most of the marital debt. In January, 2014, a Florida court of appeals agreed that Schoonover should have removed herself from the case. She has since been replaced and hopefully learned from this incident.
Bottom line: "Think B4 U Send"
Find great resources in our
---