Graffiti artist sentenced to set example to young taggers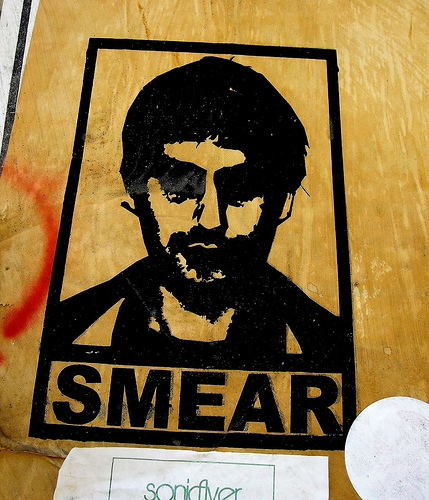 Los Angeles Superior Court Judge Marcelita Haynes told Cristian Gheorghiu, also known as "Smear" that he could help inspire teenagers to take their graffiti art into galleries and studios.
Smear, now 34, was convicted in 2007 for vandalism – tagging city buses. He was given a 40-month suspended prison sentence, three years probation and restitution of $28,000. He violated his probation by continuing his nighttime escapades and spent three days in jail in 2009. Then in 2010, he was back in court for posting photos of illegal graffiti on his website, another violation of his probation. In March, 2011, Judge Haynes sentenced him to 13 days in jail and 45 days of graffiti removal.
She wants him to work alongside other taggers as an example of his success as a tagger-turned-artist. He will be released from probation when he completes the terms ordered by the court and pays off the restitution in full.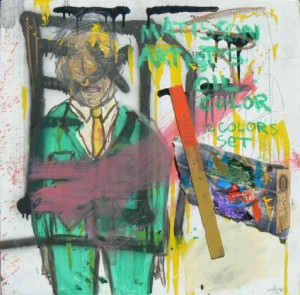 Born in Romania, Smear was a budding artist by day and a graffiti painter by night. Nothing escaped his spray cans and markers. His canvas was brick walls, utility boxes, concrete riverbanks, poles and newsstands throughout Los Angeles. His work can now be seen in galleries and one-man shows around the U.S. and a few other countries.
Graffiti has evolved over the past 90 years from bold writing on railroad cars and warehouse sidings to serious reflections on urban life. See this story about two artists who exhibited their work at the Smithsonian Museum in Washington, D.C.
Find great resources in our
---