"Gray Mountain" and "Defending Jacob"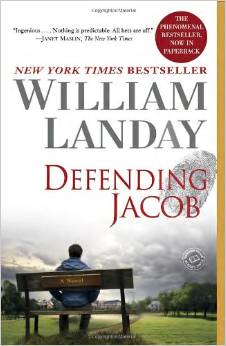 For those of you interested in great storytelling, solving a mystery and the criminal justice system, consider reading either or both of the following books:  Defending Jacob by William Landay, and Gray Mountain by John Grisham.
Both books are fiction but stem from small town scenarios with believable  characters. You will learn about the legal system, what being a lawyer means whether you represent a major corporation or a single mother on welfare. If you are interested in studying law or working in the legal system in some capacity, Gray Mountain will open your eyes to different aspects of a lawyer's life. If you lean toward prosecuting individuals who come into contact with law enforcement, Defending Jacob will immediately get your attention from the first few pages to the surprising conclusion.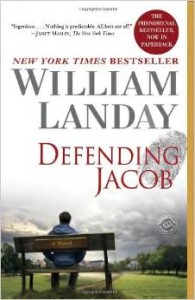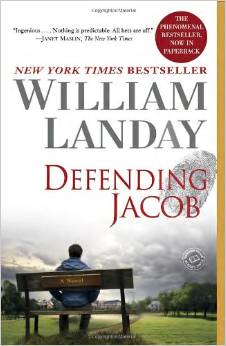 "After a thousand years or so of refining the process, judges and lawyers are no more able to say what is true than a dozen knuckleheads selected at random off the street." –Defending Jacob
"Did you like the courtroom?" "I love them. It's the only place where the little guy can go toe-to-toe on a level field with a big, crooked corporation. A person with nothing–no money, no power–nothing but a set of facts can file a lawsuit and force  a billion-dollar company to show up for a fair fight."  –Gray Mountain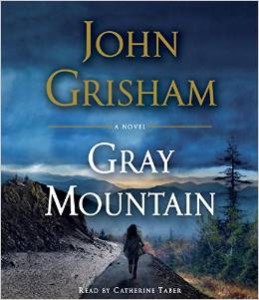 Find great resources in our
---