How can a judge block the president's order?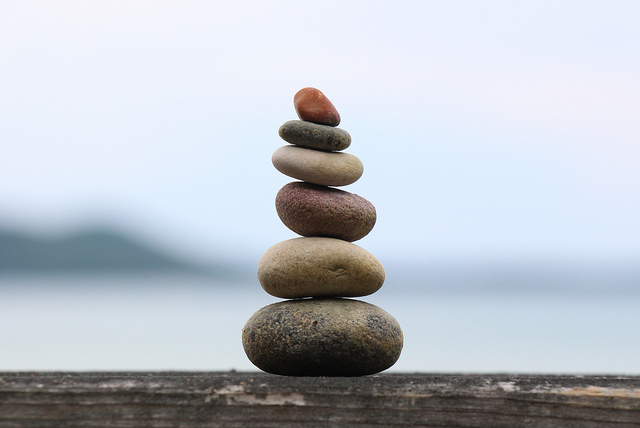 We received this question in our Teen Chat room – how can a judge block the president's order? Considering what's going on in our country right now between the president's travel ban, a court ruling blocking Trump's executive order and an appeals court refusing to restore the order/travel ban, we believe a brief discussion of how the system works is in order.
The purpose and design of our three branches of government is to have a check on each other to avoid the consequences of a dictatorship where one person rules the country. Each branch, the executive (president), legislative (Congress), and the judiciary (Supreme Court) and their state counterparts, have specified responsibilities under state and federal laws and constitutions. Consequently, a judge can declare a law passed by Congress unconstitutional, or an executive order unconstitutional. The judge's ruling may be challenged in a higher court, until, ultimately, it reaches the Supreme Court for a final decision.
Without our system of checks and balances, we would not be living in the democracy we currently have.
Photo by Woodleywonderworks (Flickr)
Find great resources in our
---