Inauguration blog for teens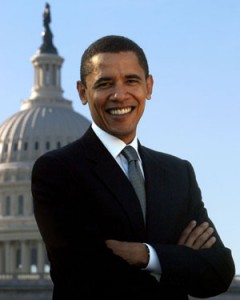 Follow Annie Fox as she attends President Barack Obama's Inauguration on January 20, 2009. 
 As you know, history will be made on January 20th of this year. Barack Obama will be sworn in as America's 44th President and the first African-American to be elected to our country's highest office.  
Teen educator and author Annie Fox [also known as Hey, Terra!] will be in Washington, D.C. for the events of the week. She has created an Inauguration Blog for Teens where you can join her for the week.  Check it out at www.anniefox.com  and click on "Teens."
Find great resources in our
---