Is it legal to try a 12-year-old as an adult?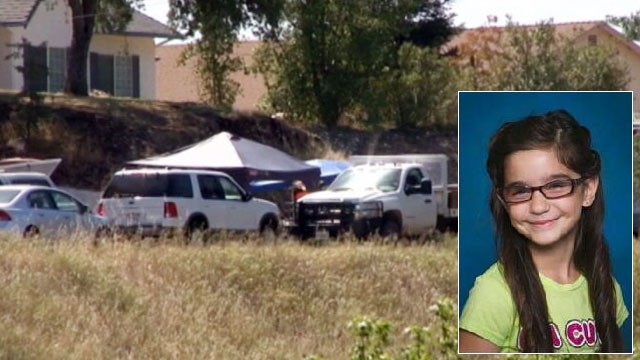 In April, 2013, 8-year-old Leila Fowler was stabbed to death in her home in a small community outside Sacramento, California. She and her 12-year-old brother were home alone while their parents were at a Little League game.  At first, the boy told the police that a tall, grey-haired intruder broke in and attacked his sister. An intensive search was conducted for the next two weeks. Then on May 11, 2013, the police arrested the brother and took him into custody. He was charged with homicide. His name is confidential due to his age.
Under California law, the boy could remain in the juvenile system in which case, if found guilty of killing his sister, he could remain locked up until he's in his twenties as a youthful offender. On the other hand, he could be tried as an adult which would open up adult consequences if found guilty.  That could mean life in prison with or without the possibility of parole. That decision will be made in the future by a judge. Since he is twelve, he is not eligible for the death penalty. California is one of 32 states where capital punishment may be imposed but not on anyone under age 18 when their offense was committed.
Most states have criminal laws that allow for juveniles to be tried as adults depending on the crime and the person's age. The age may be as young as eight years old. Some states designate specific crimes that are eligible for automatic transfer to adult court if the minor is, for example, 14 or older. Other states have a reverse transfer system where a juvenile is charged in adult court and can argue that the case should be transferred back to juvenile court for processing. You have to look to the laws of the involved state for specifics.
Do you think the boy should remain in juvenile court or be transferred to adult court for allegedly killing his younger sister? Why? Assuming he either admits the murder or is found guilty by a jury, is it too early to decide the appropriate penalty? What information would you need to help you in deciding the penalty?
Find great resources in our
---