Birth control in middle schools?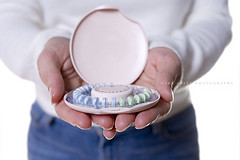 Last week, the Portland, Maine School Committee voted to provide birth control at its student health center. This includes its middle schools where 6th to 8th graders attend–that's ages 11 to 15.
With written parental consent to use the student clinic, the student may access the full range of contraceptives without having to tell their parents. Although rare, there are middle schools across the country that have similar policies.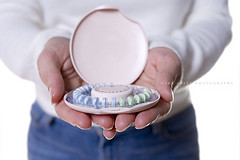 The school's decision has created a firestorm in the media. Newspapers, radio talk shows, CNN, NPR and others have covered the story. Some in Portland are calling for the resignation of the members who voted for the policy. Although teen birth rates have dropped in recent years, some see the availability of birth control in lower grades as leading to the inevitable increase of sexual activity.
What do you think? Would the availability of the pill or patch at school change your behavior? One parent was quoted saying that "Parents must be open with their children and have "the talk" about sex early and often." Do you agree – have you had "the talk" yet?
Read what some of the kids at King Middle School  in Portland, Maine are saying about this.
Find out more about teen rights to birth control. For the latest statistics about teen birth rates, read this post.
Find great resources in our
---