Jordan Thomas: champion of young amputees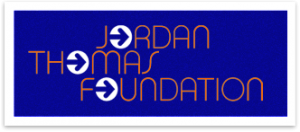 Jordan was a 16-year-old high school student in Tennessee. He earned good grades and was the captain of his school's golf team. In the summer of 2005, he was scuba diving with his family in Florida when the boat's propellers hit his legs. Both had to be amputated.
Friends and family visited Jordan during his two week hospitalization. It was then that his life took a turn that would benefit others. Jordan saw other children in the hospital without family or the means to obtain prosthetic arms and legs. Even those with health insurance were limited to one device which is insufficient for a growing child.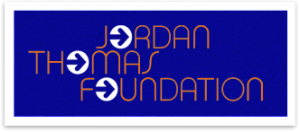 Jordan started a foundation from his hospital bed. He stated that "I just remember seeing so many kids who didn't have parents, didn't have health care. I just knew that the future was grim for them."
The Jordan Thomas Foundation began with a goal of raising $500,000.00 to help kids in need of prosthetic devices and rehabilitation. The Foundation's slogan is "Moving Forward –  rebuilding children after traumatic injury." The Foundation raises money through charity golf tournaments, bracelets and cookouts. In 2009, they reached the $450,000.00 mark.
Jordan is a junior in college and continues his work with the Foundation. He wants to help children live "normal, happy and productive lives." His work has been recognized numerous times. He received the National Courage Award in 2009, and the 2009 Outstanding Youth in Philanthropy Award. To top off the year, Jordan was a CNN Top 10 Hero receiving $25,000.00 for his Foundation.
Congratulations, Jordan. You are an inspiration to us all.
For details about Jordan's work and to contribute, see:  www.jordanthomasfoundation.org/