Juvenile court outburst lands judge in jail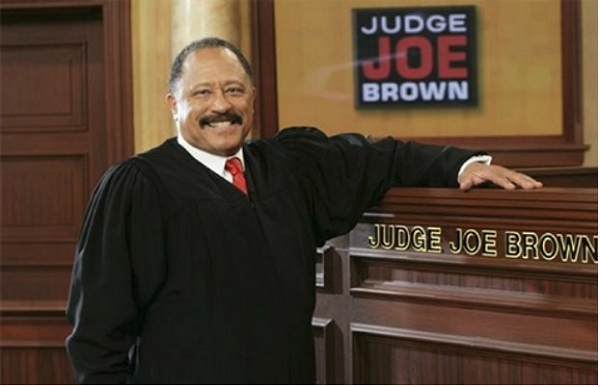 No one is above the law – even judges. Last year, 68-year old Judge Joe Brown, who had a television show for many years, found himself in hot water with a Tennessee judge.
Brown was in court representing a client in a child-support case. He got into an argument with the judge, questioning his authority and management of the courtroom. Brown called the court "a circus" and a "sorry operation." The judge found Brown in contempt and sentenced him to five days in jail.
Brown appealed the court's ruling and after a year in the appellate courts, served his five days in August, 2015. When released, he commented about his experience, "Jail's jail. It's boring, it's dirty. But I survived. I'm breathing free air." Something to think about as we go about our daily lives.
Find great resources in our
---