Principal's letter to parents earns him a demotion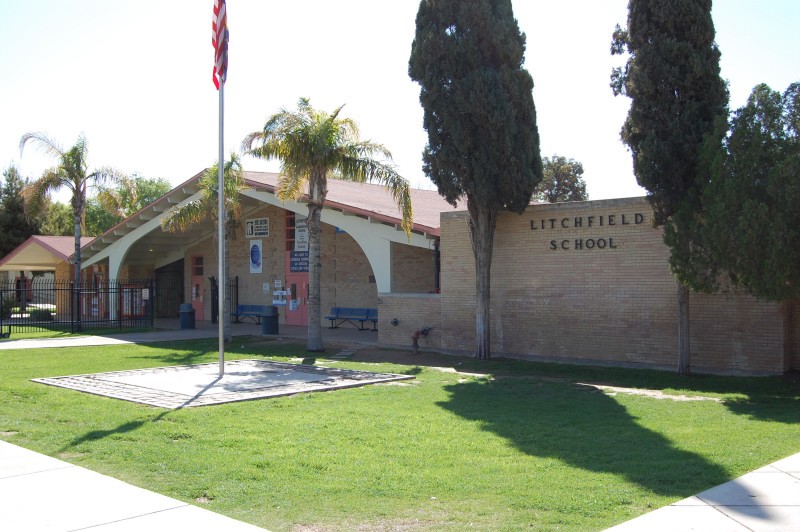 Whether Ron Sterr's letter reflected his personal view of second graders at Litchfield Elementary School in Arizona or was a parody, as he explained, it cost him his position as the school's principal.
In January, 2009, he sent a letter to a second grade teacher poking fun at students with food allergies and one with a nervous tick. He also commented on the "idiocy" of children unable to finish simple math homework. The teacher made copies of the letter and sent them home with her students.
Mr. Sterr was placed on administrative leave. When he returns, he will be re-assigned to the school district's office. He commented that the letter was intended as satire, not to mock any of the children. Some parents have defended Mr. Sterr as a great leader who simply made a mistake.
As a valuable lesson to everyone, Mr. Sterr said the letter was intended only for one teacher's viewing. Bottom line: "Think B4 U Send," whether your message is by written letter as here, or by email, blog or a post on Facebook or MySpace. Unintended consequences may change your life.
Find great resources in our
---