Revenge porn results in millions for victim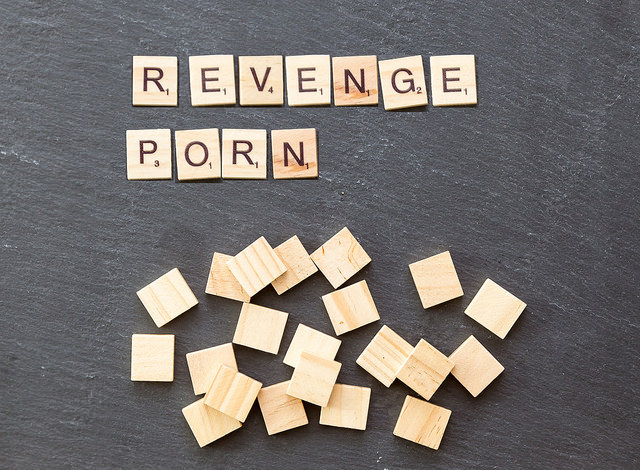 Jane Doe (victim's name not disclosed) met David K. Elam II while she was in law school. It became a long distance relationship when Elam moved to Virginia while Jane remained in California. She sent him sexually explicit photos and videos.
After they broke up, Elam took revenge by posting the photos and impersonating Jane on dating and porn websites. He even sent the materials to Jane's mother and a law school classmate. His actions resulted in unwanted texts from strangers who believed she was interested in sexual relations. Jane obtained a restraining order from a court which he disregarded, continuing to stalk her online.
Jane sued her predator in federal court for intentional infliction of emotional distress, cyberstalking, and online impersonation with intent to cause harm. In April, 2018, the court awarded Jane $6.45 million dollars against Elam. This included compensatory and punitive damages for his actions.
Although there is no federal law against revenge porn, some states have passed legislation addressing the problem. Arizona, for example, passed a law in 2014 (A.R.S. 13-1425) and California has similar legislation in Penal Code section 647.
Find great resources in our
---