Speak Up and Take this Survey on Bullying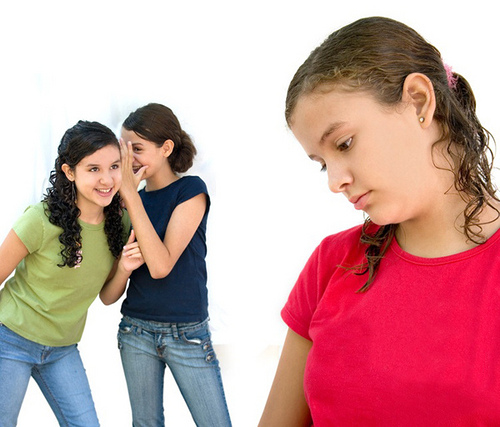 Did you know that 51% of teens have been electronically bullied and that just over three in ten say they've been bullied at some point in the last six months? These cyerbullying statistics are the result of a recent survey conducted by the Associated Press and MTV.
Alison Rhodes is the Safety Mom and is conducting a survey on bullying for her new book. She wants to help teens and young adults struggling with the problems and issues facing today's youth. The survey is confidential and the results will not be shared with any other group or organization.
Alison is the preeminent voice on safety, wellness and healthy living. She discusses issues facing all children from newborns to teens as well as the entire family.
To access the survey and help the Safety  Mom complete her research, click here to take this quick survey.
For more information about Alison or her website, check out SafetyMom.com.
Find great resources in our
---