Suspension for "sluts" webpage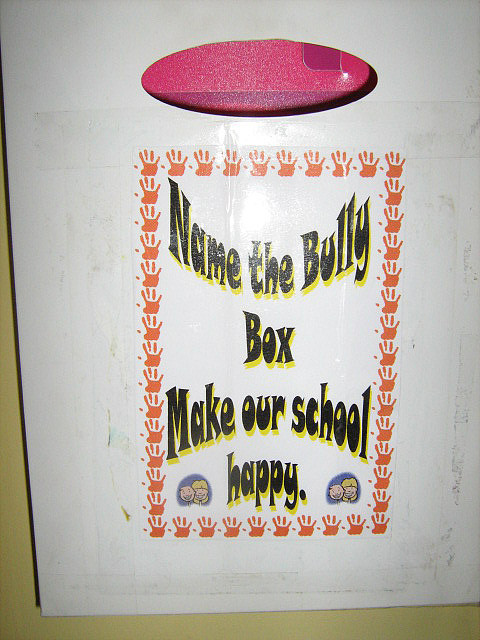 A West Virginia high school senior created a MySpace page in 2005 that she called S.A.S.H. It reportedly stood for "Students Against Sluts Herpes" or some claimed that it meant "Students Against Shay's Herpes." Kara Kowalski went to Musselman High School when she invited others to join in and comment about classmate Shay N.
About two dozen students responded by joining the group. One added a photo of Shay to the page. He altered the picture to display red dots on her face, suggesting she had herpes. Hurtful comments were posted over a brief period of time.
Shay's parents complained to school officials. Policies existed at Musselman against harassment, bullying and intimidation. The school determined that Kara was responsible for the "hate" web site and violated the school rules. She was suspended from school for five days and banned from extracurricular activities for 90 days.
Kara and her parents sued the school district. They claimed the discipline violated Kara's off-campus speech rights. In ruling against her,* the court said that Kara knew that targeting a classmate would result in some form of response at school. The court referred to Kara's comments as "particularly mean-spirited and hateful." In upholding the discipline imposed by the school, the court relied on the Tinker material and substantial disruption" test.
"School administrators are becoming increasingly alarmed by the phenomenon" of harassment and bullying, wrote the court. "Where such speech has a sufficient nexus with the school, the Constitution is not written to hinder school administrators' good faith efforts to address the problem."
You can read the opinion in Kara's case from the 4th Circuit Court of Appeals here.
Kara filed a petition for review with the U.S. Supreme Court on October 11, 2011. The Court will decide soon whether to accept the case or not. They will also be deciding whether to accept another student speech case in the matter of Avery Doninger v. Niehoff.
In January, 2012, the Supreme Court declined to hear Kara's appeal. That means the decision of the lower court remains and that the school's discipline was not inappropriate or unconstitutional.
*Kowalski v. Berkeley County Schools (Fourth Circuit Court of Appeals, July 27, 2011).
Find great resources in our
---