Teen builds windmill and saves his town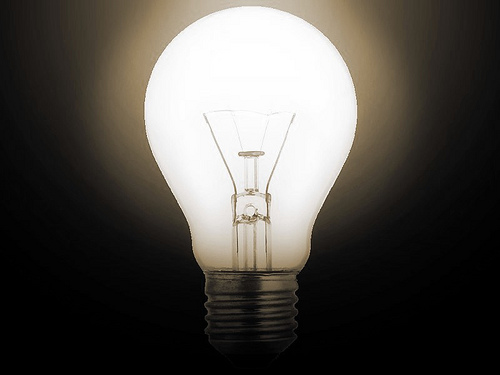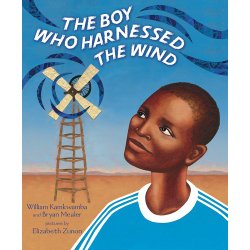 William Kamkwamba was 14 in 2002 when he and his family suffered through one of their country's worst droughts. His father was a farmer and the red parched soil diminished their income. But the area had an abundance of wind.
When William was kicked out of school because he couldn't pay $80.00 in school fees, he spent his days in the library. A book about windmills caught his eye and he taught himself how to build them.  After a good deal of harassment from friends and villagers, his first windmill sputtered to life and the whirling blades generated enough electricity to light a bulb.
William is now 22 and has five windmills pumping water and generating electricity in his small town in Malawi, on the African continent. He speaks around the world and shares his experience with advocates of green living and entrepreneurs. He is also attending college in South Africa.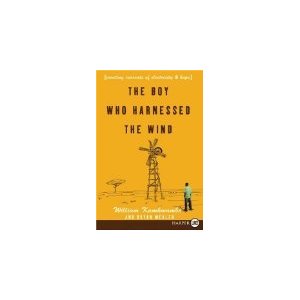 A reporter for the Associated Press, Bryan Mealer, lived with William for a few months and wrote "The Boy Who Harnessed the Wind." (2009)
In 2011, a young children's version of this book was published. You can see it on Amazon, Barnes & Noble or other sites (top photo).
Find great resources in our
---