Teen out to SAVE the world!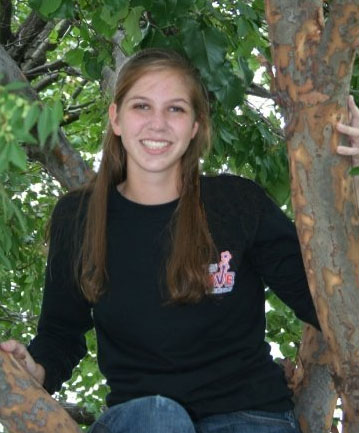 Cassady Tetsworth is a senior at Northwest Guilford High School in North Carolina. Since her middle school years she has been an outspoken advocate for change in her community and school. "Volunteering and helping people, it's just what I do for fun," says Cassady.
Cassady has tutored special needs students, worked toward her Girl Scout Gold Award, been her flag-team captain, in her church choir, and yearbook co-editor. She has been active for years with SAVE (Students Against Violence Everywhere) which works to encourage safe teen driving, suicide prevention, drug abuse education and student bullying education.
 In the 8th grade, she was president of her middle school's SAVE chapter. She now serves her second year on SAVE's national Youth Advisory Board and is president of her high school's SAVE chapter. As a Board member, she believes it is her chance to voice her opinions to stop violence. In July, 2009, Cassady testified before Congress in Washington, D.C. about the need for peer-led school violence prevention programs.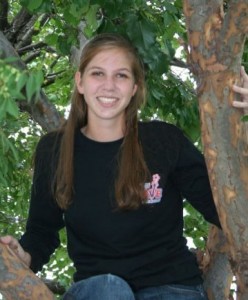 For her efforts, Cassady has received the President's Volunteer Service Award in 2005; the Win Win Revolution Young Peacemaker Award; and was named the SAVE Student of the Year in 2006.
Keep up the great work, Cassady. We can't wait to see what you accomplish in college and after.
Watch Cassady speak before Congress in the video below:
"Life's most persistent and urgent question is: 'What are you doing for others?"  Martin Luther King, Jr., clergyman and civil rights leader (1929-1968).
Find great resources in our
---