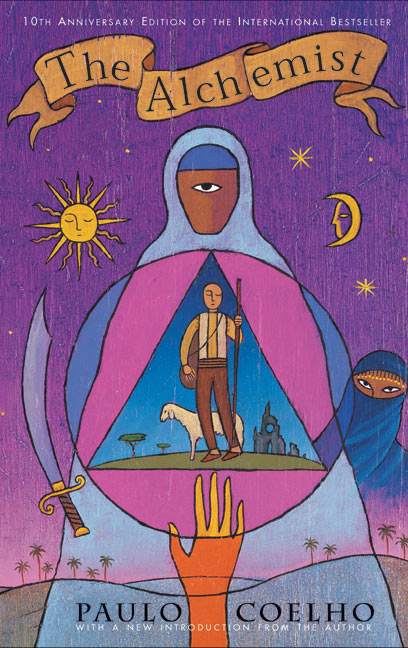 "The Alchemist" by Paulo Coelho (Harper Collins, 1988)
What is your "Personal Legend"? This is a recurring theme and question presented throughout the timeless tale while telling the story of Santiago, a young shepherd from Spain, who has a dream that leads him to the exploration of his Personal Legend. Santiago goes on a journey to find his treasure at the pyramids in Egypt. This journey takes him to new places and opens his eyes to a whole new world. Like any traveler on a mission, Santiago experiences ups and downs, but overall he makes incredible discoveries about himself, the universe and his personal legend.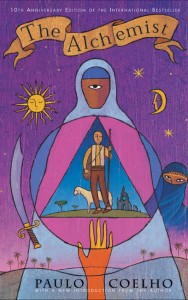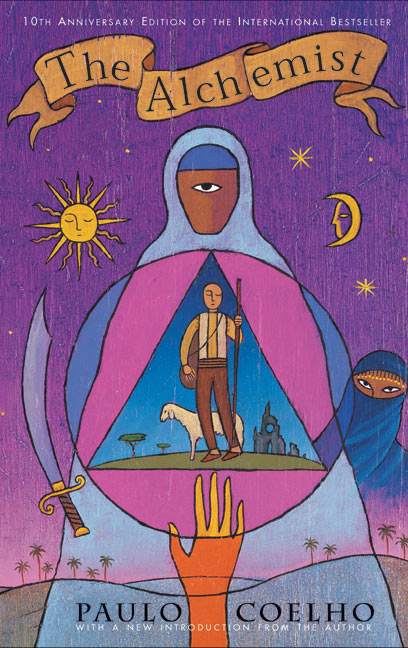 This modern day classic was first published in 1988. The author Paulo Coelho is from Brazil, so the book was first published in Portuguese, but has since been translated into more than 50 languages and sold millions of copies all over the world. 
The Alchemist is an inspirational fable that can be appreciated by all ages. Follow your dreams!
"I never let my schooling get in the way of my education."  Mark Twain
Find great resources in our
---