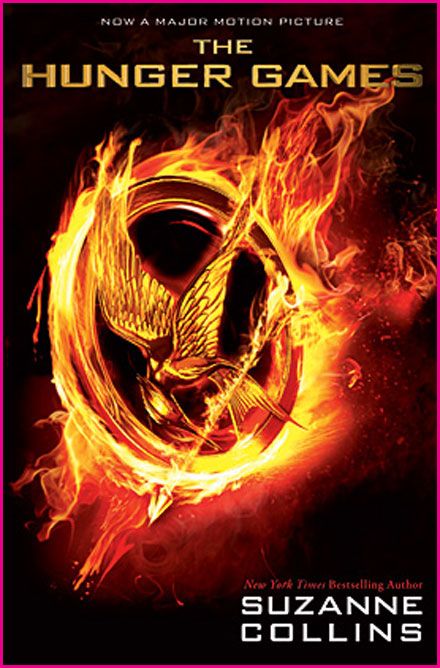 "The Hunger Games" by Suzanne Collins (Scholastic, 2008).
Judge Tom was reading a book about the Supreme Court when he gave in to the hype about "The Hunger Games." Hearing that the book should be read before seeing the movie, he did just that. The break was time well-spent. Collin's story, if you don't already know, is about a world where a select number of teenagers compete in televised games of survival. However, this annual event is nothing like "Survivor" in that only one of the twenty-four competitors (ages 12 to 18) actually lives at the conclusion of the games.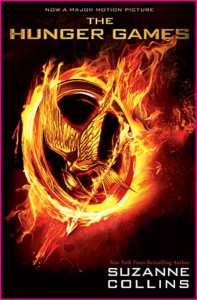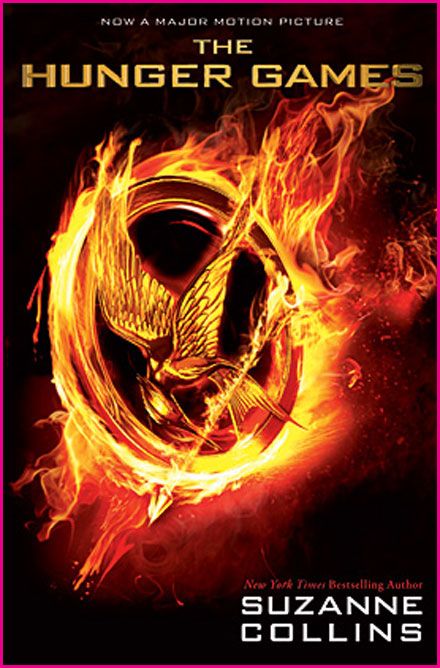 This is an adventure story that combines skill, wit and compassion with the innocence of youth. The young heroine of the story, Katniss Everdeen, draws on her family life and friendships to help her face the challenges of the Games. As she stated ". . . while I'm thin, I'm strong. The meat and plants from the woods combined with the exertion it took to get them have given me a healthier body than most of those I see around me."
Collins' trilogy includes "The Hunger Games," "Catching Fire" and "Mocking Jay."
Now, a word about "The Nine: Inside the Secret World of the Supreme Court" by Jeffrey Toobin (Anchor Books, 2007). It is an excellent read about the work of the justices over the past decade. It includes recent cases and historical benchmark decisions including  Bush v. Gore (2000), Dred Scott (1857), and Roper v. Simmons (2005). Toobin takes the reader behind the scenes for a view of how decisions are reached and the secrecy all with the Court are sworn to uphold. The justices are fiercely independent and their personalities, quirks and practices are presented in a way that will surprise you. "The Nine" is reminiscent of an earlier treatment of the Court that's aptly titled "Nine Scorpions in a Bottle" by Max Lerner (Arcade Publishing,  1994).
Find great resources in our
---