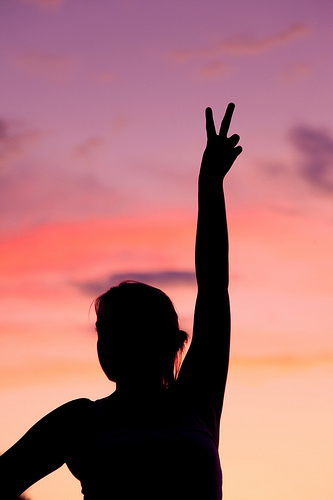 At some point before your eighteenth birthday, you′ll probably think about being on your own—or emancipated. But what does it mean exactly? What are the legal consequences of being "free" from your parents? Are there any drawbacks to emancipation before you turn eighteen?
An emancipated person is legally free from his or her parents or legal guardian. This means that your parents are no longer responsible for you or your actions, and you no longer have the right to be taken care of by them. The legal consequences of emancipation are the same as though you were an adult.
A teenager becomes emancipated in one of two ways: either by a court order (if your state has an emancipation law) or by certain other circumstances.
Not all states have laws for emancipation of minors . Some states with emancipation laws include Alabama, Arizona, Arkansas, California, Illinois, Indiana, Kansas, Louisiana, Michigan, Mississippi, North Carolina, Oklahoma, and Tennessee. If your state has an emancipation law, take a look at the law and follow its requirements, and the court will either grant or deny your request for emancipation.
For example, you may have to show the court that you have a job, live on your own, and pay your bills, and that your parents don′t claim you as a dependent on their taxes. The court may then declare you a legally free teenager. Your lifestyle is taken into consideration in determining whether you′re emancipated or not.
If your state doesn′t have an emancipation law, you still may become legally free from your parents before you′re eighteen. If you join the armed services or get married, you′re considered independent of your parents. Most states acknowledge your independence if either of these events occur before you reach the age of majority.
Minors who run away or are kicked out of their homes aren′t legally emancipated. Their parents may still be held responsible for their actions and will continue to have authority over them.
Responsibility shifts from your parents or guardians to you once you′re emancipated. You still may not have all the rights and privileges of adulthood (being able to vote, enter into contracts, buy property, etc.), but the experience of living independently while you′re sixteen or seventeen will be a learning experience in preparation for your complete independence.
If you′re emancipated and face a problem or situation that′s new to you, get some advice. Talk with someone you trust before you act or make a decision.
Judge Tom explains how to become emancipated in the video below:

 
"No act of kindness, no matter how small, is ever wasted."  -Aesop
Find great resources in our
---