A HUGE reason to avoid sexting – sextortion!!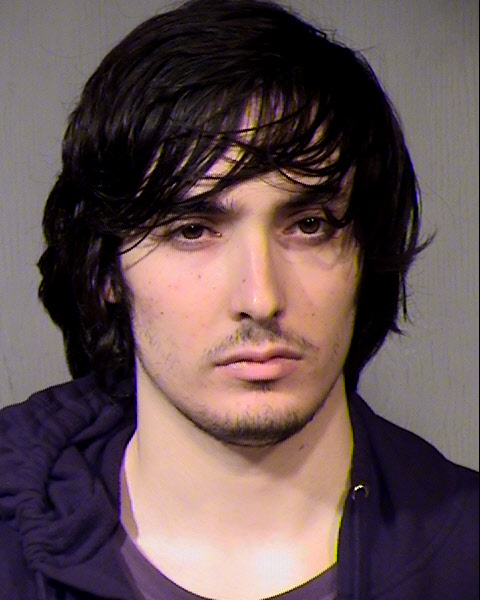 You may have heard the term sextortion used before, but if not, it refers to online sexual extortion.  Predators obtain nude photos of minors by hacking their accounts and then threaten the minor that the photos will be made public unless the minor agrees to participate in sexual acts or send more naked pictures. A recent ICE (U.S. Immigration and Customs Enforcement) operation, which resulted in 245 arrests, illustrates just how scary these sextortion cases are and how risky it can be for teenagers to engage in what may seem to be innocent sexting between a young couple.
Out of the 245 arrests, Tony Michael Rockford, 21, was one of them. He allegedly hacked into young girls' social media accounts, obtained their personal information and then used it to blackmail them. According to court documents, he "solicited nude images from females he knew were minors and after obtaining the images, he threatened to disseminate the images on the Internet unless they provided him with additional nude images or engaged in sex acts with him."
Those arrested as part of the nationwide ICE operation were charged with sexual exploitation and child pornography. A total of 44 girls were rescued who were being held by their abusers. In addition, almost 80 girls were identified as victims who were no longer living with their abusers.
Another example of sextortion is the case of George Bronk who hacked into the email accounts of numerous young women and girls in a total of 17 states. He obtained nude or semi-nude photos that had been shared in private messages with boyfriends and husbands. He forwarded these pictures to everyone in the girls' contact list which included friends, family, co-workers, and more. After being caught, he was sentenced to 4 years and 8 months in prison.
Even when you think a photo is private and is only being shared with a significant other, that is not always the case. Predators like the two men mentioned in this article are skilled hackers and use information they find to embarass, humiliate, threaten or blackmail their targets. If someone is threatening or blackmailing you, it's imperative that you tell an adult you trust and report it to the authorities. Think twice before uploading any nude or semi-nude photos of yourself.
Find great resources in our
---