Appreciate the country of your birth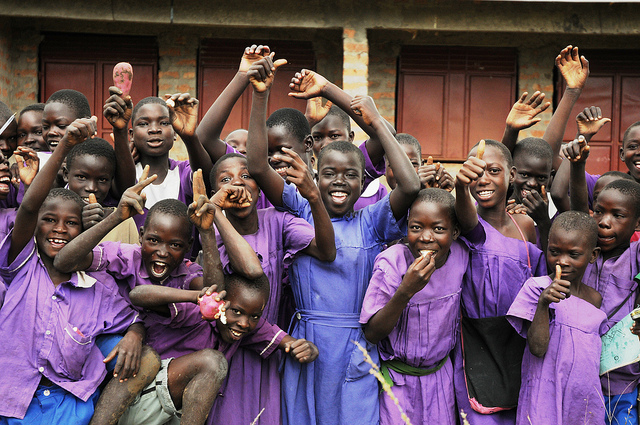 That's unless, it's Uganda, Africa. A headline in USA Today on May 1, 2017 read: "In Uganda, child sacrifices frighteningly too common." The government reports there are thousands of children that go missing every year. Dozens are likely victims of human sacrifices. In 2015, Ugandan figures show seven children and six adults were victims of this primitive ritual.
Historically, human sacrifice was practiced by witch doctors and believers who are willing to kill and offer body parts to spirits expecting in return wealth, improved health, lessen misfortunes or forestall catastrophic events. Child body parts, particularly the genitals, are prized in rituals. People explain that mixing a child's blood with herbs makes a concoction that cure diseases and ward off evil spirits.
Uganda passed legislation in 2009 making the death penalty available to anyone who violates the prohibition against the human sacrifice of children, or trafficking in children for that purpose. However, the law is ignored resulting in short prison terms instead.
In 2016, a thirty year-old Ugandan mother found the dismembered body of her 10 year-old daughter, Jane, under an outhouse. She had gone to a swamp to get water when she was kidnapped, strangled and dismembered. A wealthy neighbor was arrested. He confessed that he carried out the ritual to "boost his dwindling business." He said he knew the act would bring him good luck and success in  life.
So, think about your good fortune to live where you do. If you're an American, review the Bill of Rights that sets forth your individual rights under the U.S. Constitution. Only by chance were you born in a country with such protections. Reading about children in other parts of the world helps all of us focus on our good fortune and blessings. Take a look at two posts we wrote about the Bill of Rights and its application to teenagers:
Photo by Tine Frank via Trocaire (Flickr)
Find great resources in our
---