Can you go to jail if you refuse to give your password to the police?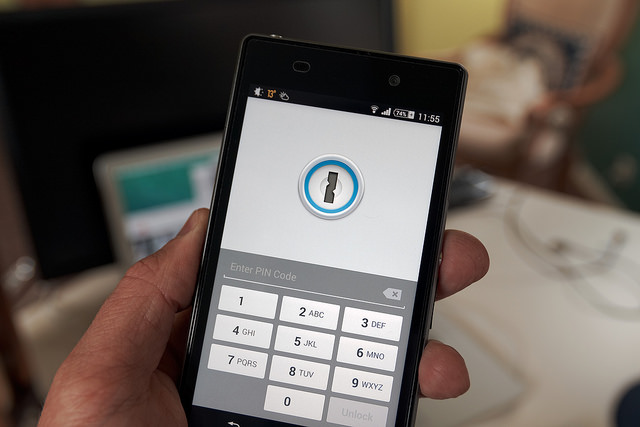 In March, 2017, 41 year-old Christopher Wheeler was arrested in Florida and charged with child abuse and neglect. He allegedly physically abused his 8 year-old daughter. The police believed that Wheeler's phone held evidence supporting the abuse and obtained a search warrant.
However, the password he provided the investigators didn't work. When he failed to provide a working password, he was held in contempt and ordered to spend 180 days in jail. The judge told Wheeler that once he gives up the correct password, he'll be released from jail. So, the key to the jail cell is in Wheeler's hands. Law enforcement frequently confronts gaining access to smartphones, tablets and hard drives. They must show a court probable cause in support of a crime to support the issuance of a search warrant.
We have written about cell phone evidence before. The facts of each case are important and can make the difference between what is admissible evidence in a case or not. It is a developing area of the law, but the underlying principle of obeying an order from a law enforcement officer remains. The order can be challenged in a court of law and once a court issues its order requiring disclosure, there are consequences (contempt) for disregarding the order. This applies to teenagers in juvenile cases as well as adults in the criminal justice system.
Photo by Ervins Strauhmanis (Flickr)
Find great resources in our
---