Can a fictitious child land you in prison?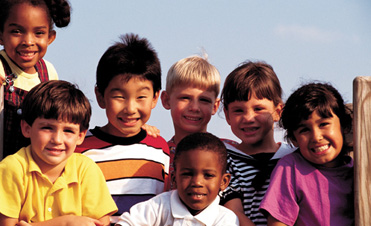 This is a question that an Arizona Court of Appeals recently considered. The case involved Dale Allen Wright,* an adult who solicited a postal inspector to allow him to engage in sexual conduct with her two fictitious children, represented as under thirteen. Wright was charged with two counts of solicitation to commit molestation of a child. He pled guilty to both counts which were classified as dangerous crimes against children. He was sentenced to lifetime probation.
A few months later, Wright was found guilty of violating his probation and was sentenced to ten years in prison. Upon release, he was reinstated to lifetime probation. Once again, he violated his probation and was sentenced to an additional three months of incarceration. Wright's probation violations included accessing adult porn websites and using adult porn phone lines, purchasing sexual objects, nonpayment of probation fees, and moving without advising his probation officer.
On appeal, Wright challenged the classification of his crimes as "dangerous crimes against children" since no "actual child" was involved in his crimes. The appellate court dismissed his claim interpreting the Arizona laws as inclusive of fictitious persons. They stated that "Wright solicited a postal inspector "posing as the parent of two children whom she offered to make available for sex acts." The act of solicitation was complete when Wright requested the postal worker to allow him to engage in sexual conduct with those children."
Does this surprise you? What do you think is the purpose of criminalizing Wright's behavior? Are real children protected with this law in effect? How? Do you see this as a "gateway" to moving on to real victims?
*Wright v. Gates, Ariz. Court of Appeals (Division 1), September 27, 2016.
Find great resources in our
---