Could you stay off Facebook for $300 a month?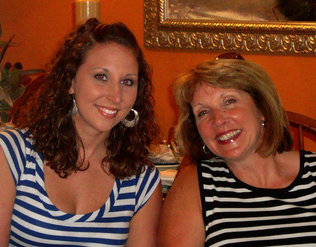 That's what Melynda Rushing offered her 20-year-old daughter, Alyssa. It seems that Alyssa, a college student in North Carolina, spent three to four hours a day on Facebook. Her mother was concerned and wanted her to spend the time improving her grades. Alyssa accepted the offer and the Facebook fast began in mid-September, 2010.
Interviewed after two weeks of her detox, Alyssa stated that "It was very hard. It was actually a lot harder the first couple of days. I didn't know I was truly addicted." Her roommates supported her ban and changed the password on her Facebook account. Toward the end of the first month, Alyssa commented that "It's definitely made me see I could spend my time more wisely. Now that I see I can stay off it . . .I might not even go on every day." One benefit she noted was that she turned in several class papers early.
Alyssa and her Mom received both positive and negative feedback about this from the community. Some argue that it amounts to bribery and was not an incentive to do something positive. Others posted that Alyssa would truly appreciate her educational opportunities if she were paying for it herself.
What do you think? By the time you're in college should your parents pay more to get you to study? Shouldn't that be up to you since it's your future? What happens after the first month passes–should the offer be extended or end?
Find great resources in our
---