Does YouTube video constitute a federal crime?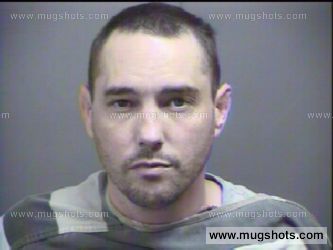 This was the question put to a jury in Tennessee. Before them was 36-year-old Franklin Delano Jeffries. He had been involved in a longstanding custody battle regarding visitation with his daughter. At the time, he had unsupervised visits with her when the judge set a hearing to consider the situation. Five days before the scheduled hearing, Jeffries posted a nine-minute video on YouTube where he sang a song he wrote about the legal system, the lawyers involved and what amounted to threats against the judge.
The song was titled "Daughter's Love." Excerpts from the song follow. You can judge for yourself whether his words constituted actual threats or not. Put yourself in the shoes of the jurors asked to decide the case. Jeffries was charged with violating a federal law* that prohibited interstate communications of threats of harm against someone. Some of his lyrics included:
"When I come to court this better be the last time";
"Take my child and I'll take your life";
"I killed a man downrange in war. I have nothing against you, but I'm tellin' you this better be the last court date";
"So I promise you, judge, I will kill a man";
"And I guarantee you, if you don't stop, I'll kill you";
"So I'm gonna f____ somebody up, and I'm going back to war in my head. So July the 14th is the last time I'm goin' to court. Believe that.    Believe that, or I'll come after you after court";
"Cause you don't deserve to be a judge and you don't deserve to live. You don't deserve to live in my book";
"And I hope I encourage other dads to go out there and put bombs in their goddamn cars. Blow 'em up";
"There went your f____in' car. I can shoot you. I can kill you." 
The jury was out for two hours when they unanimously found Jeffries guilty of criminal threats. He was sentenced to 18 months in prison. Jeffries appealed and the Sixth Circuit Court of Appeals upheld the decision and sentence on August 27, 2012. The court determined that the evidence supported the jury's finding that the threat was real.
*18 United States Code 875(c)
Find great resources in our
---