Emoticon leads to arrests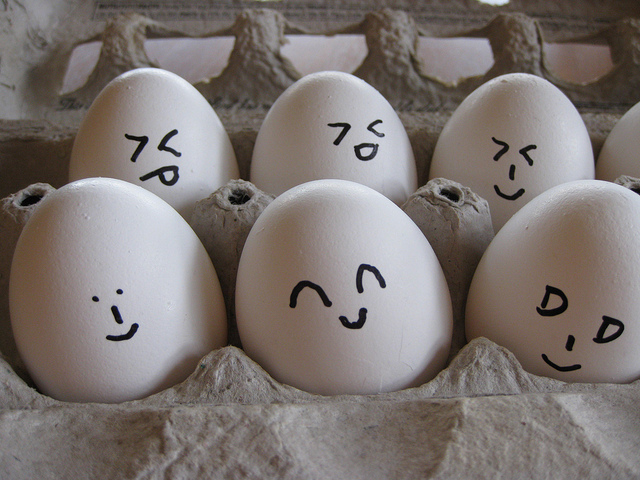 The popular emoticons used by millions in texts and emails (also known as emojis) have gotten some users in trouble. One in particular, the emoji pistol, has gotten the attention of the police and led to a few arrests.
As in any form of communication, the content of the message may raise suspicion as to the author"s intent. In today's atmosphere of terrorist threats, school shootings, police brutality and civil unrest, using emojis with weapons displayed may warrant unwanted attention.
Most of the time, the emoji pistol is used without any criminal intent, either as a threat toward someone or as a suicide gesture. What you don't know in sending one out is how the person receiving it will take it. Do they know you well enough to know it's an innocent icon? As we've mentioned many times, think before you send.
Find great resources in our
---