Can my juvenile record be destroyed?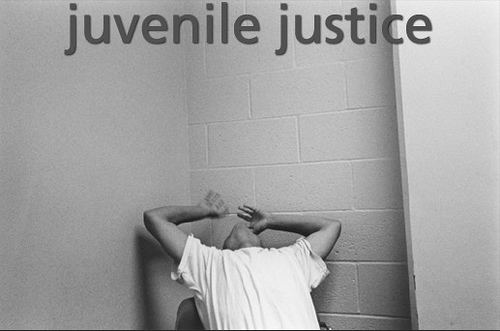 Adults of all ages return to juvenile court and adult court asking for their juvenile records to be destroyed or expunged. The reasons vary: a new job, continuing education, a credit application, or military service.You don′t necessarily have to have a specific reason. You may just want to clear the record, since what you did as a youth shouldn′t adversely affect the rest of your life.
Having a record means that your name, charge, and other vital statistics have been entered into a local and/or national computer system. Once you′re charged with a crime or delinquent act and found guilty, you have a record. In some jurisdictions,the fact that you were arrested, whether convicted of a charge or not, may result in a record. So it′s worth knowing in advance what the law is in your state.
Most states have a procedure whereby juvenile records may be destroyed. The decision is usually discretionary—destruction isn′t automatic upon request.You may be required to appear in court to discuss your request with the judge. In most situations, it′s not necessary to have a lawyer.
The court will want to know why you want your record destroyed. They′ll ask what you′re doing now (school, job, family, etc.), and whether you′ve had any problems with the law since becoming an adult. If you can show the court that you′ve been rehabilitated, your request will be granted.
On the other hand, if you continue to have brushes with the law, are on probation as an adult, or have outstanding traffic tickets, your request may be denied. You can always renew your request at a later date, when a period of time has passed without incident.
The court also takes into consideration what your juvenile offenses were, your age at the time of the offenses, and whether you′ve successfully completed your consequences. If you still owe work hours or restitution, for example, it′s unlikely that your juvenile record will be destroyed. Make sure you come to court in the best possible position.
A twenty-two-year-old once asked a court to destroy his juvenile record, including a number of burglaries and shoplifting charges. When asked why, he stated that he was scheduled to be sentenced the following week in adult court for armed robbery. He didn′t want the judge to know about his juvenile history, which would justify a harsher penalty. Do you think the judge had to think long and hard about this request?
Remember, once you turn 18 and become a legal adult, the rules change. Your arrest record and/or mug shots enter the public domain. The Supreme Court has ruled that there is no constitutional right to privacy for a criminal suspect regarding his or her record and mug shot. So the photo and information in the police report becomes public information.*
*Paul v. Davis, 424 U.S. 693 (1976)., followed in a 2007 case: Bailey v. City of Port Huron (Sixth Circuit Court of Appeals).
Find great resources in our
---