Welcome to Askthejudge.info [ATJ]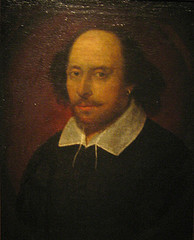 This is your place to read and talk about the law–what's happening in your town and across America. ATJ presents over 100 Questions and Answers about different areas of your life, including school, home, work and recreation.
New topics will be added as they occur in your lives. Regular updates from the news and courts will be provided with an opportunity for you to comment during live chats or on the ATJ blog. And for fun, we'll keep you posted on the likes of Britney, Nicole and friends with a Celebrity Justice feature.
As applied to teens of the twenty-first century, William Shakespeare got it wrong when he wrote this:

"I would there were no age between ten and three-and-twenty, or that youth would sleep out the rest; for there is nothing in the between but getting wenches with child, wronging the ancientry, stealing, fighting." [The Winter's Tale, Act 3, Scene 3].
Find great resources in our
---