Teen faces 5-to-life for brownie sale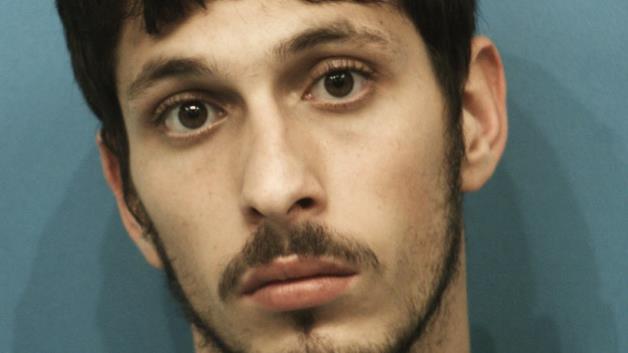 You probably guessed it – not your mother's brownies but homemade ones by 19-year-old Jacob Lavoro laced with marijuana and hash oil.
Jacob was arrested in Texas in April, 2014 after a complaint led to a search of his apartment. The police found 1.5 pounds of brownies, along with a pound of marijuana, digital scales, $1,675 in cash and dozens of baggies with marijuana and hash oil.
Hash oil is a controlled substance that carries much harsher state penalties than marijuana. The oil has higher concentrations of THC, the psychoactive component of marijuana.
This is Jacob's first offense and although charged as a felony, the prosecutor has discretion to reduce it to a misdemeanor. Otherwise, a felony carries a punishment anywhere from five years to life in prison.
Find great resources in our
---