Unwise selfies lead to deaths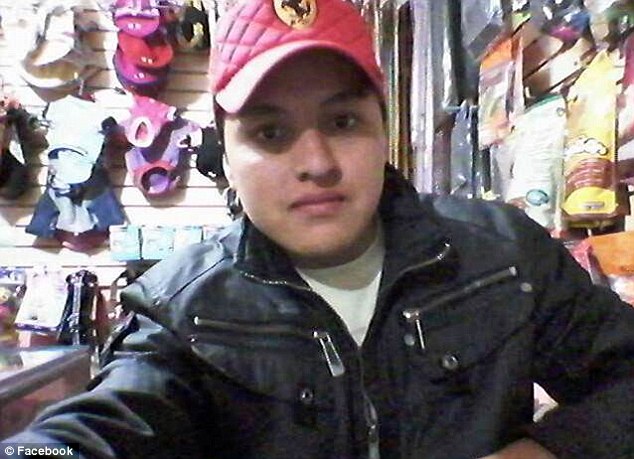 Can a selfie really be harmful? After all, you're the one taking the picture, so consent isn't an issue. Of course, if it's sexting, that's another matter altogether.
A recent incident in Mexico City highlights the dangers of selfies mixed with weapons. Twenty-one year old Oscar Otero Aguilar was  drinking with two friends at one of their homes. Oscar wanted to take a picture to post on Facebook.
He posed with a gun pointed to his head, and it went off killing him on site. One friend was arrested and the other fled and remains a fugitive. Do we really have to remind our readers that guns are not toys or props?
In another such incident, 23-year-old Sylwia Rajchel of Poland was vacationing in Seville, Spain. The medical student was taking a selfie on the Puente de Triana Bridge when she lost her footing and fell fifteen feet to the concrete abutment below. Paramedics were unable to revive her.
Find great resources in our
---