Ten years of silence – good or bad?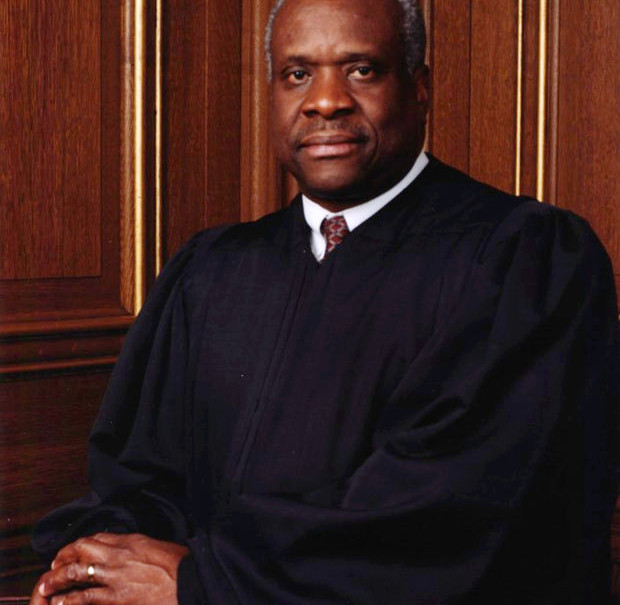 February 22, 2016, marks an unusual anniversary in the judicial system in America. On that date in 2006, Supreme Court Justice Clarence Thomas asked a lawyer appearing before the court a question which turned out to be his last question spoken in open court. He has since been criticized for his silence, but on several occasions explained his thinking on the subject.
In 2011, Justice Thomas spoke at an event in Kentucky and explained:  "We have a lifetime to go back in chambers and to argue with each other," he said. "They have 30, 40 minutes per side for cases that are important to them and to the country. ….I don't like to badger people. These are not children. The court traditionally did not do that." He also admitted it could have something to do with his personality or the way he was raised. "Maybe it's the Southerner in me. Maybe it's the introvert in me, I don't know. I think that when somebody's talking, somebody ought to listen."
It is true that the cases scheduled for oral argument before the justices are briefed extensively beforehand. Written arguments are filed by the parties to the lawsuit and, oftentimes, by non-parties allowed to submit written statements to present their position on the issue before the Court. Silence does not equate to a lack of wisdom, intelligence or interest. All one has to do is read some of Justice Thomas' opinions since he joined the court in 1991.
Breaking News: On February 29, 2016, Justice Thomas ended the ten-year self-imposed silence during oral argument in a criminal case (Voisine v. United States). He questioned the appropriateness of suspending a constitutional right (individual gun ownership) for a misdemeanor conviction in a domestic violence situation. He reportedly asked nine questions of the government's attorney.
Photo from Biography.com
Find great resources in our
---