Whose responsibility is it to pay restitution to a victim?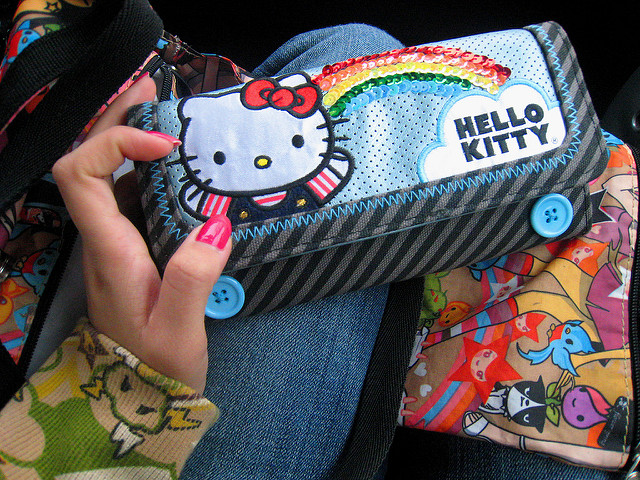 When a teenager is charged in juvenile court with an offense, one of the possible penalties is to pay the victim back for any losses, whether it involves property damage or personal injuries. If the teen is placed on probation by the court, a probation term may include a specific amount he or she is required to reimburse the victim.
Restitution to a victim is a common consequence ordered by adult criminal and juvenile courts across the country. A time period is usually given with monthly amounts expected until paid in full. Many states have parental responsibility laws* requiring reimbursement to victims of crimes committed by their children. Some states set a maximum amount a parent can be held liable for, such as $10,000.00. Many parents help their kids with making their restitution payments with an understanding that, as they get older, the parents will be paid back.
Release from probation has to be earned. All terms of probation must be met including full payment of restitution. Unpaid restitution can be turned into a civil judgment against you. If that happens, it will affect you as an adult in terms of your credit and applications for employment, military service, or financial assistance for education.
A 22-year-old man in Arizona was convicted of two counts of manslaughter for the deaths of two men he caused while driving drunk. He was given a ten-year suspended prison sentence and ordered to pay $5,000.00 to each of the victims' families. Complaining about the difficulty in finding a job and making the restitution payments, he created a GoFundMe account soliciting donations. Once the story went public and the victims spoke out, the GoFundMe account was closed and the man's Facebook page was deleted.
Taking full responsibility for one's actions is one objective of the criminal justice system. Soliciting sympathy from others and donations to satisfy one's court-ordered restitution is not an approved practice. This guy needs to man-up and do the right thing. He's already been given a break in remaining free and able to get on with his life — unlike his victims.
*In 2018, the parents of a five-year-old in Kansas, received a bill from an insurance company for $132,000.00. It seems that while the family was visiting a local museum, the boy knocked over a statue titled Aphroditi di Kansas City. It was for sale for that amount and was beyond repair according to the artist who spent two years creating the piece.
Photo by Erica Kline (Flickr)
Find great resources in our
---