Arrested for "wasting time"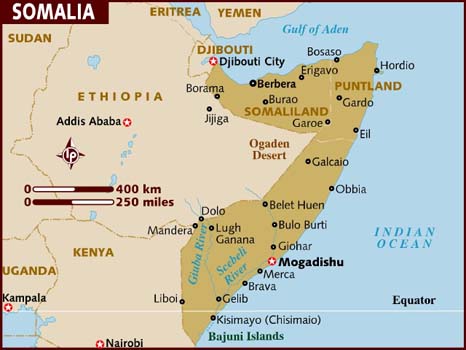 The World Cup soccer match is underway in South Africa.  Thirty-two nations are competing for first place victory.  The competition started on June 11 and ends on July 11, 2010.  It is billed as the world's most watched sporting event.  TVs around the world are tuned in to the daily matches.  The World Cup is held every four years in a different country and this is the first time it's been held on the African continent.
On Sunday night, June 13, 2010, fourteen teenagers were gathered at a home near Mogadishu in Somalia watching the game between Germany and Australia.  Islamist insurgents broke into the home and arrested everyone present.  A commander of the Hisbul Islam militia stated that "Our troops stormed their room and arrested all of the boys. They have violated our orders not to watch such time-wasting games." 
The Islamists in Somalia are proponents of Shariah law which operates under a code of Islamic principles first established in the Arab world by the prophet Muhammad in the seventh century.  The commander further announced "I am warning all the teenagers not to watch such games at all. If we find anyone watching these games we will punish them."  No word has come through regarding the consequences of the boys' arrest or their release.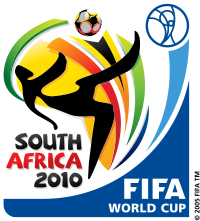 This is a reminder of how precious freedom is.  We often take it for granted. These incidents happening today, in 2010, should open our eyes to what makes America great and thankful to everyone in the military who keep our nation free.
Find great resources in our
---