California creates an online eraser for teens' posts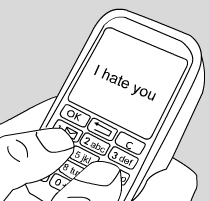 Have you sent someone a message or posted a comment you wish you could take back? Have you regretted something you wrote online but know it's out there forever?
If so, California has come up with an answer for teenagers who want to clear the record of any indiscretions in their past. A bill was signed into law in September, 2013, that creates in effect an eraser for such posts. Starting in 2015, websites, apps and online services geared toward teens will be required to offer an option whereby their posts will be erased.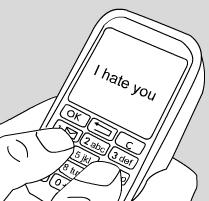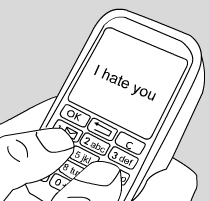 One drawback, however, is that the law doesn't require deletion from servers, only from the public viewing of the embarassing content. This underscores the adage that the Internet never forgets – once posted your comments exist in cyberspace forever. This new law is a start toward helping young adults erase youthful indiscretions.
AsktheJudge.info already allows our users to request anonymity and/or complete deletion of their posts when requested.
Find great resources in our
---