Can an 11-year-old "intend" to kill someone?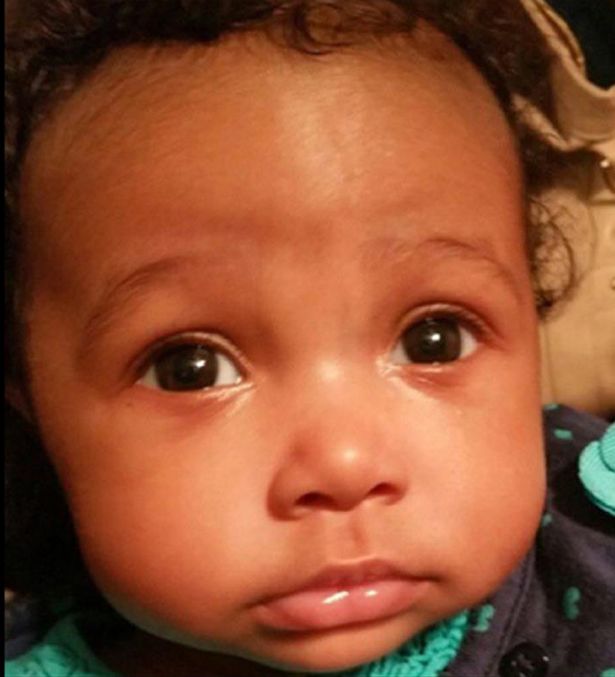 That is the question to be debated in Ohio this year. In February, 2015, an 11-year-old middle school student was charged with the murder of a two-month-old girl named Zuri.
The girl's mother left the baby with her friend for the night. Her friend's daughter took Zuri upstairs sometime after 3:00 in the morning. She returned downstairs with the baby and woke her mother. Zuri was reportedly bleeding and her head was swollen. 911 was called and Zuri died at the hospital.
The 11-year-old was arrested and charged with murder. There is no bail in juvenile court where she remains. A psychiatric evaluation has been ordered and the girl is not eligible for trial as an adult since the state of Ohio sets age 14 as the minimum age for adult prosecution. However, if the girl pleads guilty or is found guilty after a trial, she may remain in custody until age 21.
Can an 11-year-old child understand the consequences of beating a baby?  Is such a child capable of forming an "intent" to murder someone? These are legal questions that the state and defense will face in the coming months as this young defendant goes through the justice system.
We have written about youngsters committing murder in the past. It's rare but does happen. Each state's juvenile justice system handles these cases with the ultimate goal of rehabilitation before being released into society.
Find great resources in our
---