WHAT?? Cell phones banned at school?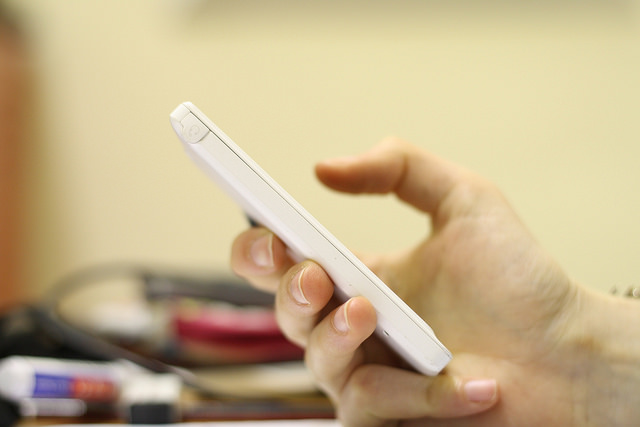 That's right. Starting with the current 2018 school year, all students in France under age 15 are prohibited from using their digital devices during the school day. That includes lunchtime, break between classes, etc. They must turn them off or put them in their locker. They can only be used by disabled students or in an emergency.
This nationwide law was put into place due to a concern about distractions and overuse of cell phones on campus. The goal is to help students focus more on their lessons, better socialize and reduce social media use. The ban is also designed to fight online bullying, and prevent thefts and violence in school.
It applies to all elementary and middle schools in the country. High schools can choose to follow the law, but aren't required to. A violation will result in confiscation of the device until the end of the day.
What are your thoughts about this ban? Will it come to America and be adopted by public schools across the country? Remember, it doesn't apply to high school students, just younger people. Do you have younger brothers or sisters addicted to their devices? Are you all on a tablet or cell phone during meals at home or other times when the family is together? Is this a good thing in your opinion?
Photo by Alexandra E Rust
Find great resources in our
---