Facebook diss gets teen 75 days in prison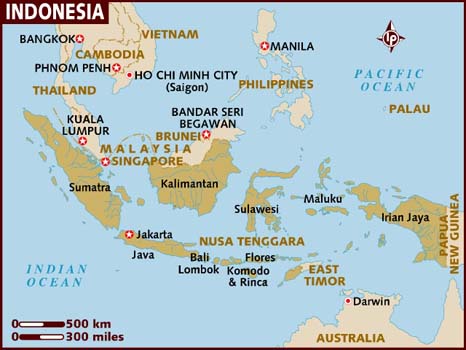 Farah Nur Arafah suspected another  girl of attempting to break up her relationship with her boyfriend. So Farah went on Facebook and posted insulting comments about 18-year-old Felly Fandini. She called her a pig and a dog, as well as saying she was overweight and promiscuous.
The girls live near Jakarta, Indonesia. The country has some of the toughest defamation laws in the world. Reportedly, civil and criminal statutes protect the powerful and corrupt from criticism. In recent years, the maximum penalty for criminal defamation has been reduced from death to life in prison.
Farah, also 18, was sentenced on February 16, 2010, to 75 days in prison. Because she cooperated during her trial, the judge suspended the sentence. However, if she breaks the law in the next five months, she'll have to serve the time. Farah is still on Facebook "But I'll be more careful about comments I post," she stated.
Sounds like a good idea.
Find great resources in our
---